NBC Announces Its Fall Premiere Dates
'Parenthood' and 'Up All Night' get an early start.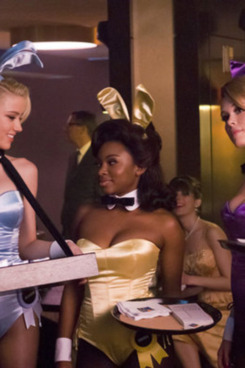 NBC will kick off its fall premieres a bit early, rolling out the third season of Parenthood and the debuts of comedies Up All Night and Free Agents a week before the season's official start. Parenthood bows September 13 in its usual 10 p.m. Tuesday slot, while the two new comedies get a preview September 14 from 10 to 11 p.m., immediately after the season finale of America's Got Talent (they'll have their regular time-slot debuts a week later, on September 21 from 8 to 9 p.m.) Virtually all of NBC's other new and returning shows (including The Playboy Club and the Thursday comedies) will be back during premiere week (September 19 to 25); the exceptions are Friday-night dramas Chuck and Grimm. They'll debut on October 21. Also, don't freak out because 30 Rock em> isn't on the schedule; remember, the network decided in May to hold it for mid-season.