Nirvana Finally Gets the Vaselines Cover They Deserve
It's all part of SPIN's celebration of <em>Nevermind</em>'s 20th anniversary.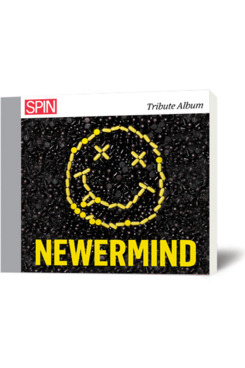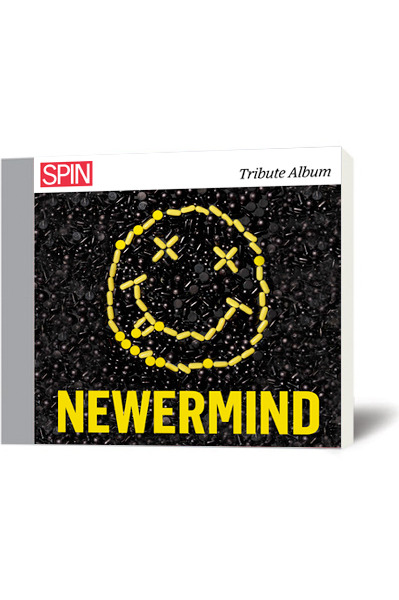 Nevermind's 20th birthday celebrations roll on! Earlier this year, GQ put together a lovely oral history of Nirvana's landmark album, in which we found out, among other things, that Kurt Cobain was packing. Now, here comes the new issue of SPIN with Cobain (photographed in a a pool Nevermind-baby style) on the cover, along with a headline asking "What Nevermind Means Now." And that's not all! If you 'like' SPIN on Facebook right now, you'll get a download link to Newermind, a SPIN curated Nevermind cover album full of all manners of intriguing pairings: the Meat Puppets doing "Smells Like Teen Spirit," Titus Andronicus doing "Breed," Amanda Palmer doing "Polly." Most intriguing-est, however, is the Vaselines — the Scottish band who got a whole new career boost when their jam "Jesus Doesn't Want Me for a Sunbeam" was covered by Cobain and co. on MTV Unplugged — and their take on "Lithium." Explains the Vaselines's Eugene Kelly: "[We were] always being asked if we'd ever cover a Nirvana song. We'd always said no. We just didn't think we could find a way to do it that wasn't going to feel stupid." Finally, thankfully, they gave in.