Party Lines Slideshow: Kevin Connolly, Mark Wahlberg, Andrew Dice Clay, and More at the Season 8 Premiere of Entourage
Turtle's still skinny!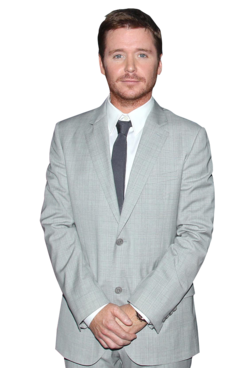 You don't need to be in showbiz to understand that the end of an eight-year TV run can be a stressful time for an actor. So when we caught up with Kevin Connolly (a.k.a. "E") at the after-party for the eighth and final season premiere of Entourage, we weren't entirely surprised to find that while he was enjoying a few drinks and smiling for pictures with fans, he wasn't dying to answer our series of "what's next" questions. Will you pursue directing? (He helms the show's penultimate episode.) "Yeah, that's what I'm going to do," he told us. Over acting? "Yeah." Are you just not going to try to continue acting at all? "It's not that I'm gonna not try. If somebody wants me to act, I will. But I'm not gonna go chasing anybody down." But do you need to be chasing people down? "I don't know, I've only been out of work for about ten minutes." Fair enough! For more quotes from Entourage-inclined people, click through our slideshow.