Review Horrible Bosses in One Sentence
Filthy? Or wonderfully filthy?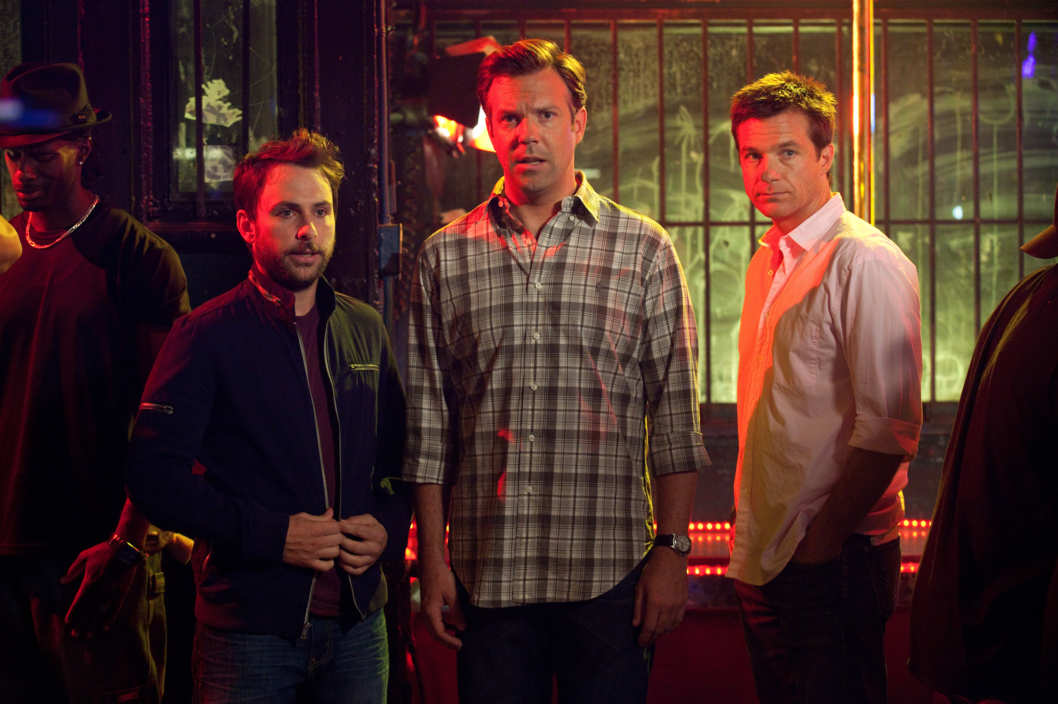 New York's Logan Hill says the best thing about Horrible Bosses "is that actors nail their roles," but he laments that there are "too many heard-it-before jokes" and that many of the bits fall flat. But that didn't stop moviegoers this weekend: The raunchy comedy pulled in $28 million, which is better than Bridesmaids did its opening weekend. But do Charlie Day, Jason Bateman, and Jason Sudeikis have the buzzy staying power of Kristen Wiig, et al.? What did you think of Horrible Bosses? Can Jennifer Aniston play weirdos as well as Kevin Spacey can? Let us know, in one perfect sentence.