Ryan Adams Cannot Stop Covering Vampire Weekend
See Adams's take on "Mansard Roof" and "Oxford Comma."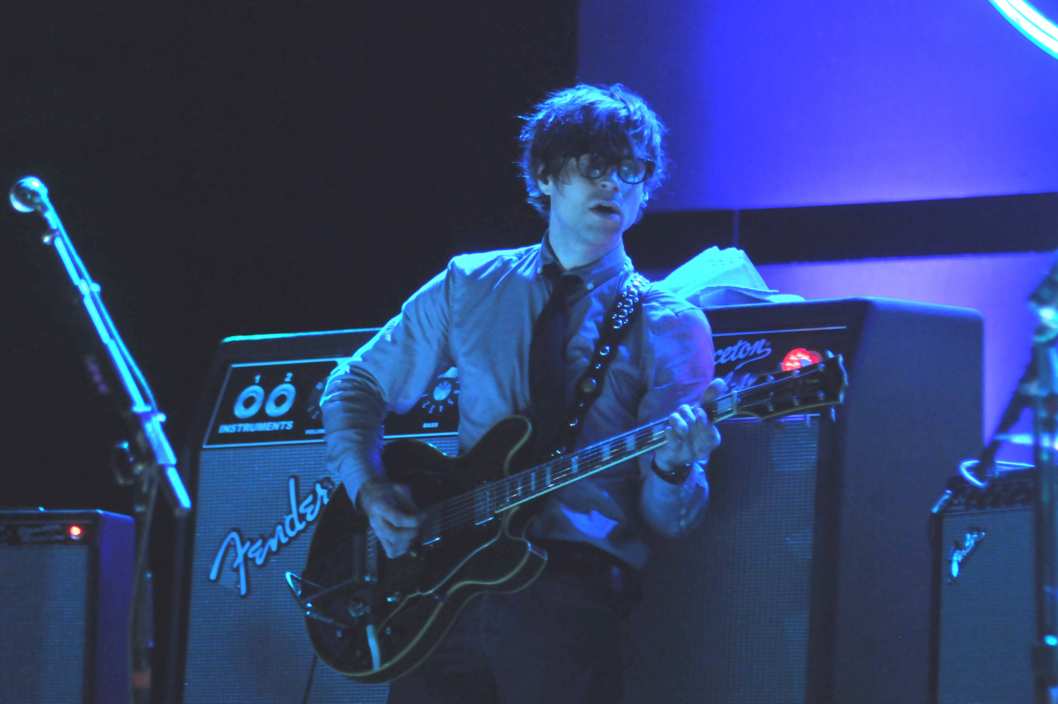 Yesterday, Ryan Adams posted a video of himself, covering Vampire Weekend's "Mansard Roof," to his Facebook page (the accompanying text: "I do it no justice but I love it. I sung it imagining being on a beach made of diamonds with a darkened night sky full of twinkling sand"). Today he's back with another Vampire Weekend cover, this time of "Oxford Comma," and another endearingly self-effacing caption: "i am a superfan so forgive me. Had to edit the arrangement to make it work. bye." What in the hell is going on here? Thankfully, there actually is an explanation: As 24Bit points out, a while back Adams shared with his FB friends that he was recording a "totally solo folk version" of the first Vampire Weekend album, one that he would only give to front man Ezra Koenig, "if for no other reason than to make my pal Ezra fully realize how insanely important all their songs are to the integrity of mankind." Well then! As promised, Adams strips down the material, turning the bouncy originals into the kind of somber finger-picked thing that made his "Wonderwall" cover so perfect for soundtracking hella emotional moments, both in real life and on The O.C. Not as promised: Adams has, obviously, decided to share his tribute with the rest of the world. Jealous, Ezra?