The Strokes Get the Tribute Treatment
From Real Estate, the Morning Benders, Heems ...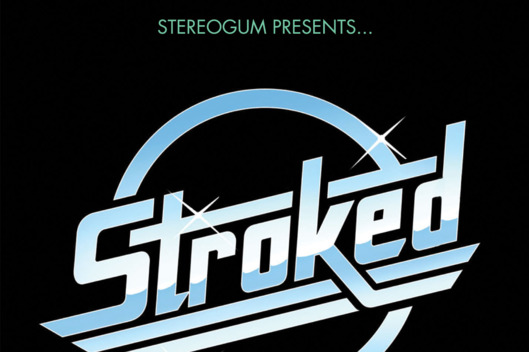 Last week, Spin dropped their tribute to Nirvana's Nevermind for the album's twentieth anniversary. This week, Stereogum dropped their tribute to the Strokes' Is This It for the album's tenth anniversary. Hooray for bountiful tribute albums! Where else could you find the Strokes' "New York City Cops" — a bouncy, anti-authority, but ultimately harmless number in its first form, nonetheless excised from Is This It post 9/11 — reimagined as a virulent police brutality protest track by the portlier dude from Das Racist? Heems's take fashions a beat out of a sped-up version of the original, then goes in on the poor NYPD, shouting out a string of grisly real-life incidents. In the accompanying liner notes, Heems explains: "Michael Stewart, Eleanor Bumpurs, Amadou Diallo, Patrick Dorismond, Alberta Spruill, Timothy Stansbury, Abner Louima, Sean Bell, Ousmane Zongo, Randolph Evans, Anthony Baez, Clifford Glover, and Fermin Arzou were senselessly beaten or killed by the NYPD while unarmed." The rest of the tribute album isn't quite as heavy, but does feature equally creative iterations from the likes of Peter Bjorn & John, Real Estate, and the Morning Benders. Download the whole thing at Stereogum.