They Might Be Giants: Sixteen Random Tales From 30 Years on the Road
In the band's nerdy tradition, they're not about groupies and drugs: They're about cow crap, Bob Mould dinner dates, and high-voltage electrocutions.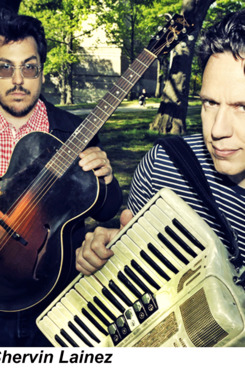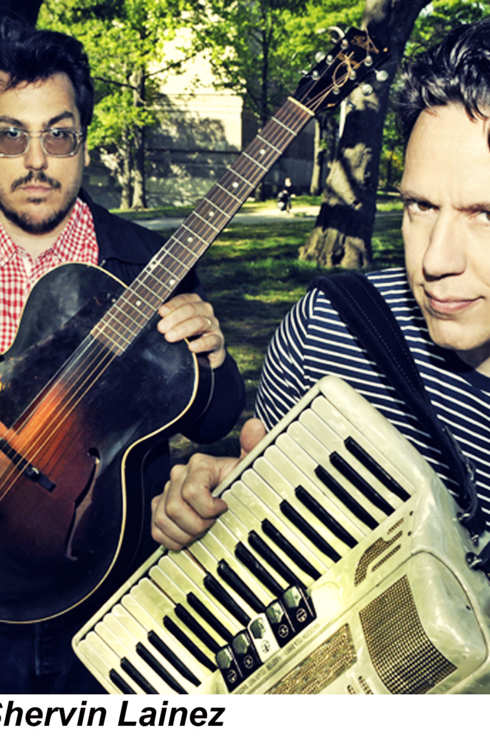 When asked to recall strange, amusing, and humiliating anecdotes from They Might Be Giants' 30-year music career, John Flansburgh — one of the two Johns who are the core of TMBG — opened an online listing of all their past tours for inspiration. "Sonar in Baltimore, very poorly attended," he muttered, going down the list. "The Orange Peel, one of the most pleasant gigs ever; Music Forum, torrential rain … " So yes, TMBG — whose new album, Join Us, is out today — pretty much remembers every single show they ever played, sometimes in excruciating detail. We spoke separately to Flansburgh (the glasses one) and Linnell (the quiet one), and both were able to give us one facepalm-inducing story after another. Here are the best of the bunch, which involve collapsing stages, Bob Mould, piles of shit, the world's largest chair, and other subjects that could easily crop up in any given TMBG song.