Tom Cruise Has the Majestic Vocal Potency of an Opera Singer
According to Malin Akerman.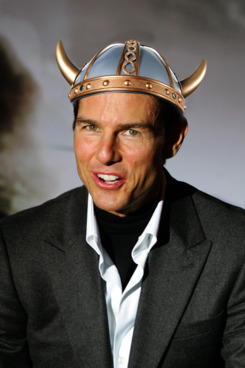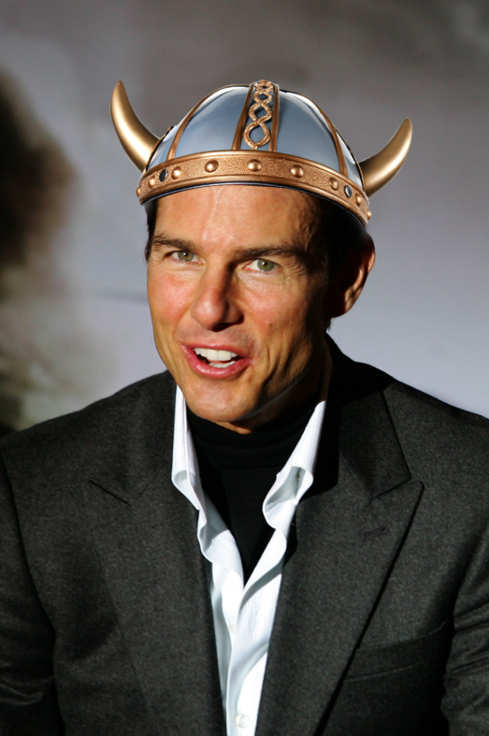 Tom Cruise: Man of magic. He can play six-foot-five-inch hulking guys, he gives motorcycle lessons to Zac Efron, and now, comes news that even his lungs are made of gold. According to his Rock of Ages co-star Malin Akerman, Cruise's pipes are the object of envy to all those around him. "He has such a powerful voice," she told Vulture at the screening of Sarah's Key last night. "You know, he puts his mind to it, and he succeeds." Akerman, who will sing "I Want to Know What Love Is" with Cruise in the movie, explained that Cruise singing was "one of those moments where [the cast] had the same [vocal] coach, all of us, and the coach just said, 'You know, Tom could be an opera singer.'" An opera singer. Tom Cruise could be an opera singer.