Vulture Bytes: Ménage à Trois Headphones and Augmented Reality
Middle-school nostalgia by way of splitter headphones and 100-disc CD changers.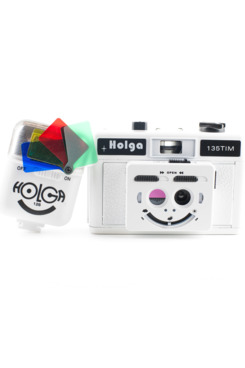 Vulture Bytes saw Transformers 3 this week, and we've never been so convinced that the world needs a weekly slideshow devoted to the intersection of technology and pop culture. This week's gadgets: a three-way headphone jack, a two-way iDevice dock, a solar iPad charger, a cinematic tour guide, and a 3-D film camera.
Until next week, VultureBytes@gmail.com is calling out to you. Like a sentinel on the moon.