Vulture Bytes: Björk and Andy Warhol on Your iPhone
Plus, a new way to make photo books and a way to foil your iPod's dislike of making playlists.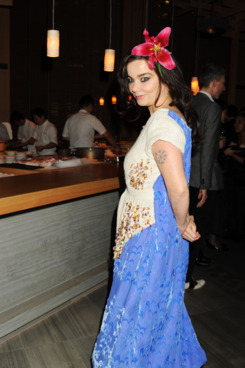 The big news of Vulture Bytes' week was its first introduction to Spotify, the streaming-music service that finally arrived in the U.S. and was every bit as good as the hype. But our colleagues already covered it, so Bytes was left to sort through the rest of the pop-culture gadgetry that came through this week. There were other gems to be found: new apps from Björk and Warhol, a book version of your Instagram feed, a new iPod for your iPod, and Angry Birds on your TV.