Vulture Premieres a New Track From Exitmusic
Some exclusive stuff right here!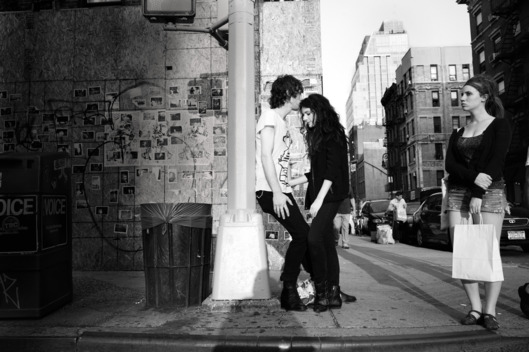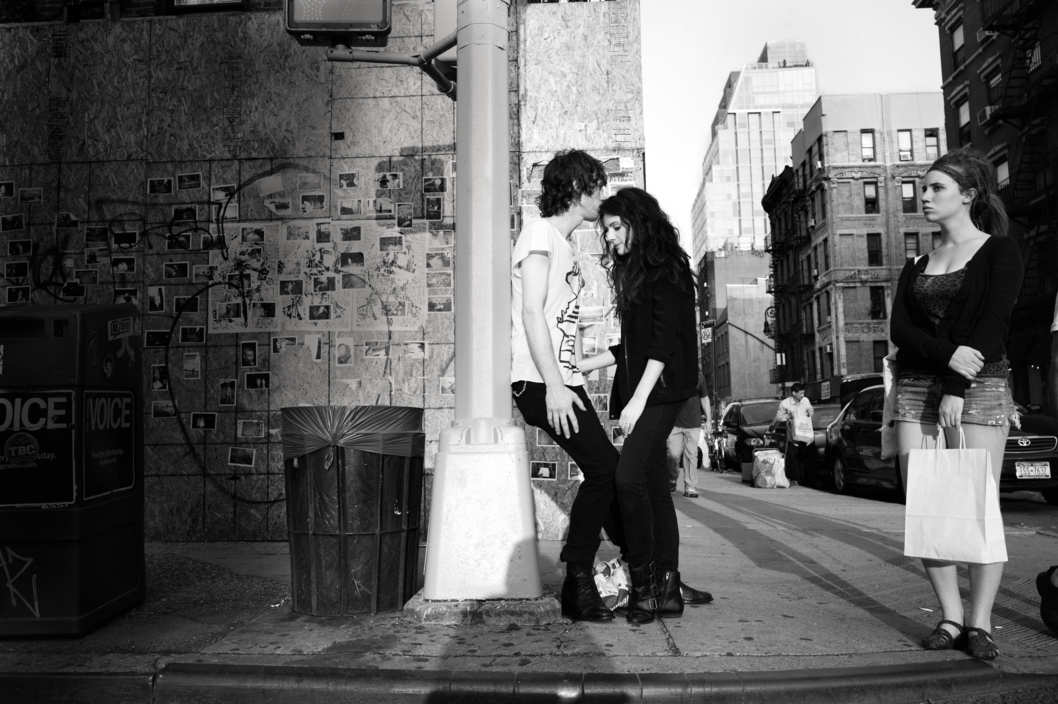 In this week's issue of New York Magazine, Lizzy Goodman introduces Exitmusic, a.k.a. Aleksa Palladino and Devon Church, a married duo who met while backpacking through Canada as teenagers and take much inspiration from their relationship. Ready for some gooey stuff? According to Goodman, "On their forthcoming EP, From Silence, they showcase the insular romanticism that defines their sound and life. 'When I was a teenager, if you'd asked me, I would have said I was in a relationship with New York City,' [Palladino] says. 'It was my first real love.' She pauses and looks at Church. 'But now I have him.'" That From Silence EP, by the way, isn't out until October 4. But Vulture has an exclusive track, "The Hours," available for listening right now. Check it out, and let us know what you think!
Enter Exitmusic [NYM]