The Bon Iver–James Blake Collaboration Is Here
Hear "Fall Creek Boys Choir."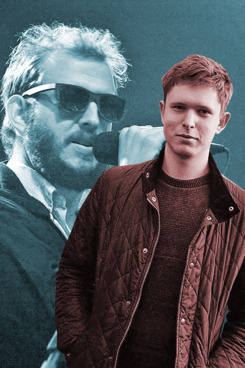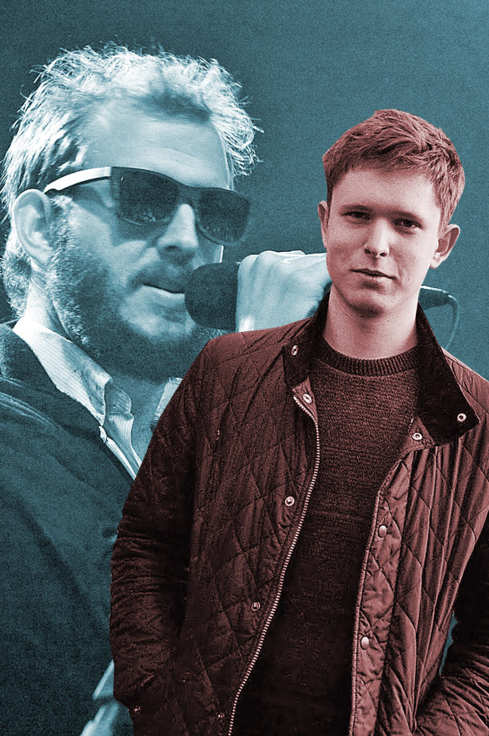 Last week, James Blake, 2011's breakout British indie electronic star (if there can be such a thing?), tweeted a mysterious announcement: "24th August 2011 - James Blake & Bon Iver 'Fall Creek Boys Choir.' It's not uncommon to see these two names together; Blake's restrained, empty sound and forlorn vocals invited comparisons to Justin Vernon almost as soon as he hit the music blogs. But what form would their collaboration take? Today being August 24, we finally have an answer: Blake just debuted the result on BBC's Radio 1, and it's a predictably spare track with Vernon on vocals and Blake providing the instrumentation. Vernon harmonizes with his Autotuned self while a distorted keyboard track plods along; there's also a random drum sound that we swear was borrowed from the late-nineties game Bop It. It flows along nicely, and Blake fans in particular will appreciate his commitment to that spacy, fragile style. Still, Vulture is disappointed that Vernon and Blake didn't actually assemble a small army of children to sing random high-pitched notes every few seconds, maybe with an occasional fish sound, as we'd imagined from the title "Fall Creek Boys Choir." Emerging U.K. electronic artists, you know what to do.