What Should Bravo Do in the Wake of the Real Housewives Suicide?
Postpone the show, or cancel it altogether?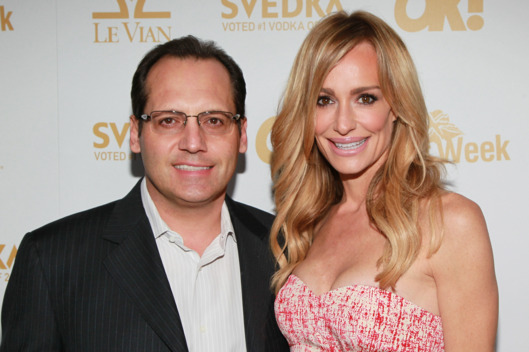 The death of Taylor Armstrong's estranged husband Russell has put the second season of The Real Housewives of Beverly Hills in a precarious position, admits Bravo front man Andy Cohen. "We're all still trying to process yesterday's very sad news, and looking at how to proceed with the series, which has finished primary production and was set to premiere on Labor Day," Cohen wrote on his blog today. Screeners of the first episode that were already sent out to the press reveal that the Armstrongs' troubled marriage was set to be a big story line this season, so how do you think the network should (and will) respond? Should they press on with the scheduled premiere, or re-edit the show and save it for a later date? Might the second season be canceled outright? And do you think this will cause Bravo to reevaluate the conflict-strewn Real Housewives franchise as a whole?