Review Crazy, Stupid, Love in One Sentence
And squealing over Ryan Gosling does not technically constitute a sentence.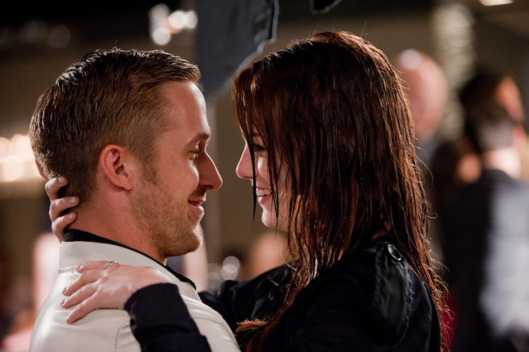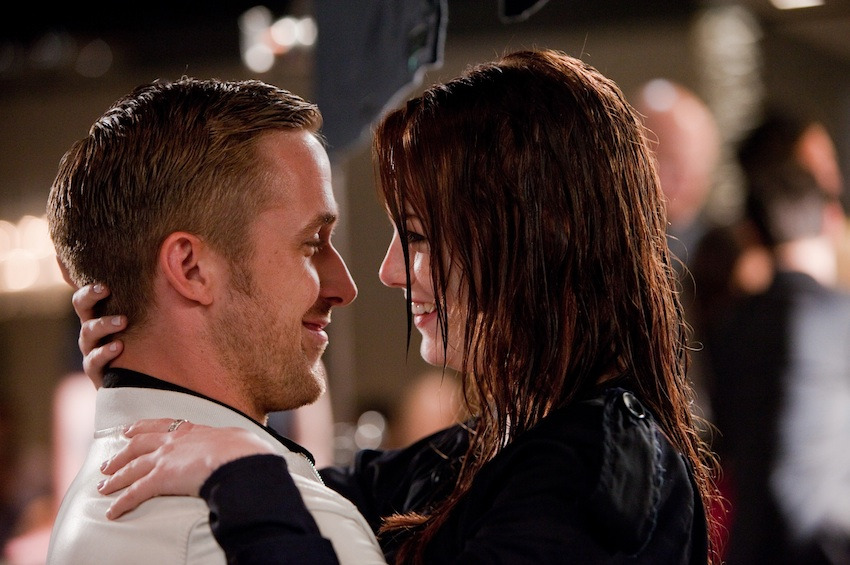 Two months ago, a breathless Entertainment Weekly article used its biggest fonts to declare that Crazy, Stupid, Love might be the "best romantic comedy ever made" (with a short parenthetical addendum clarifying, "recently"). Now that the film is out, the reaction is a little less effusive: Reviews were mostly positive with some vicious pans, while Crazy placed fifth in this weekend's competitive box-office derby. But we want to know what you think! Were you crazy for the chemistry between Ryan Gosling and Emma Stone? Or did you mutter "stupid" when Steve Carell delivered a clichéd third-act speech about soul mates? Let us know, in only one sentence.