Guess Which SNL Vet Is Stopping By Up All Night?
Hint: <em>MacGruber</em>!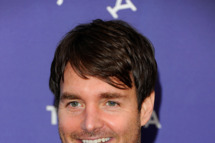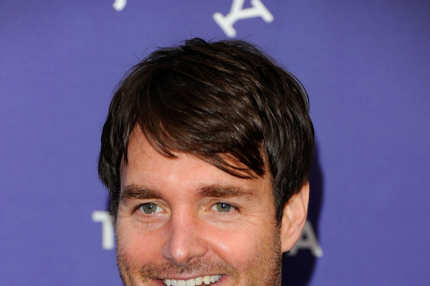 One of the advantages of having Lorne Michaels as the executive producer of your sitcom is that guest appearances from past and present Saturday Night Live cast members are inevitably a little bit easier (see: 30 Rock). So while the following news isn't completely surprising, it is nonetheless altogether welcome: Vulture has learned that SNL alum Will Forte has signed on to appear in the fourth episode of the new Michaels-produced NBC comedy Up All Night. He'll play a surfer dude named Reed, a stay-at-home dad who meets Will Arnett's character, Chris, at the park. Unlike Chris, Reed is totally chill and not freaking out over fatherhood. The casting of Forte (who's now a recurring player on Michaels' 30 Rock) marks the first, but hopefully not last, visit to Up All Night by an SNL-er. We've got $50 on Amy Poehler stopping by before the Christmas episode.