Jennifer Love Hewitt's Prostitution Movie Becoming a Prostitution TV Show
'The Client List' lives on!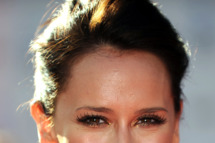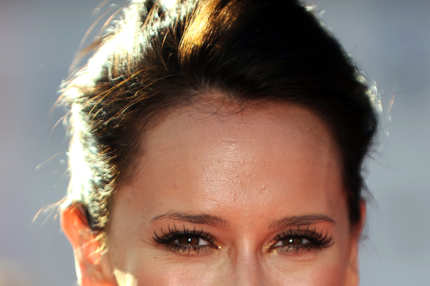 Jennifer Love Hewitt's hilarious Lifetime movie about becoming a small-town coke whore — which earned her a Golden Globe nomination — is going to be a hilarious Lifetime series about becoming a small-town coke whore. The Client List (the movie version) followed a prissy Texas housewife as she sought employment at the Kind Touch Health Spa, only to discover that the KTHS was less of a spa and more of a brothel. But she wound up being totally down for sex work, and then getting addicted to coke, then kicking the coke habit, then getting busted, then revealing her client list to the police, and then teaching all the uptight ladies in her town how to be more sexually engaging. The series-version of The Client List will debut next year, with JLH executive producing. Army Wives has never seemed more prestigious.