Jonah Hill May Join the Stiller-Vaughn Neighborhood Watch
But will the studio pay what he's asking for?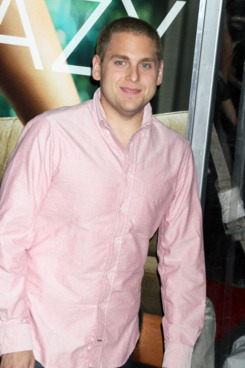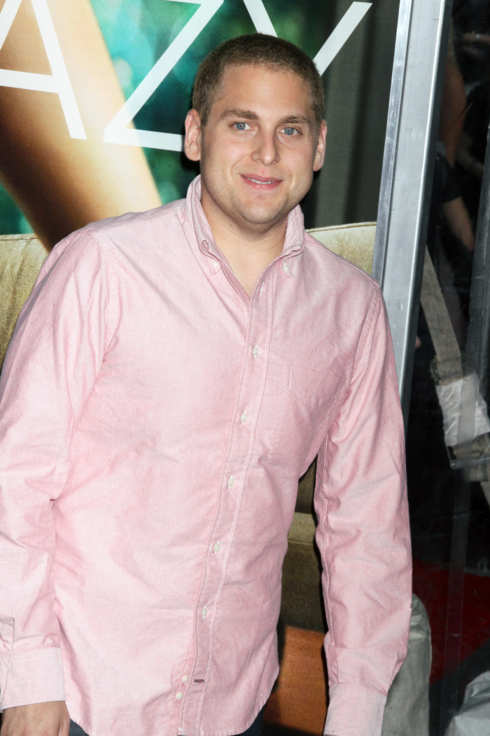 We hear exclusively that Jonah Hill is in talks to star in Neighborhood Watch, the rapidly coalescing Fox comedy that already stars Ben Stiller and Vince Vaughn, and will be directed by the Lonely Island's Akiva Schaffer. (The conceit: Bored marrieds form a suburban watch group, but wind up uncovering an alien-invasion plot. About what you'd expect from screenwriters Seth Rogen and Evan Goldberg.)
Whether Hill will fill the bill is still unclear. We're told that the slimmed-down star of the forthcoming The Sitter wants to get paid considerably more than his usual quote. One very good reason? Our spies tell us that the trailer for Moneyball recently tested better than any in recent history at Columbia Pictures. The problem with his demand is that much of the till on the $70 million* comedy has been eaten up by Stiller and Vaughn, so Fox may be forced to play some Moneyball of its own.
* This post has been updated to reflect a budget correction.