'Trust Issues' Remix: Should We Be Worried About Justin Bieber?
Why is Justin Bieber so sad?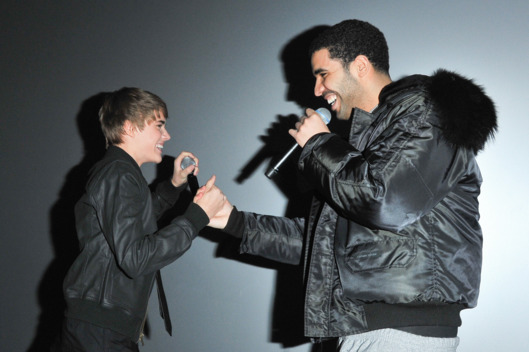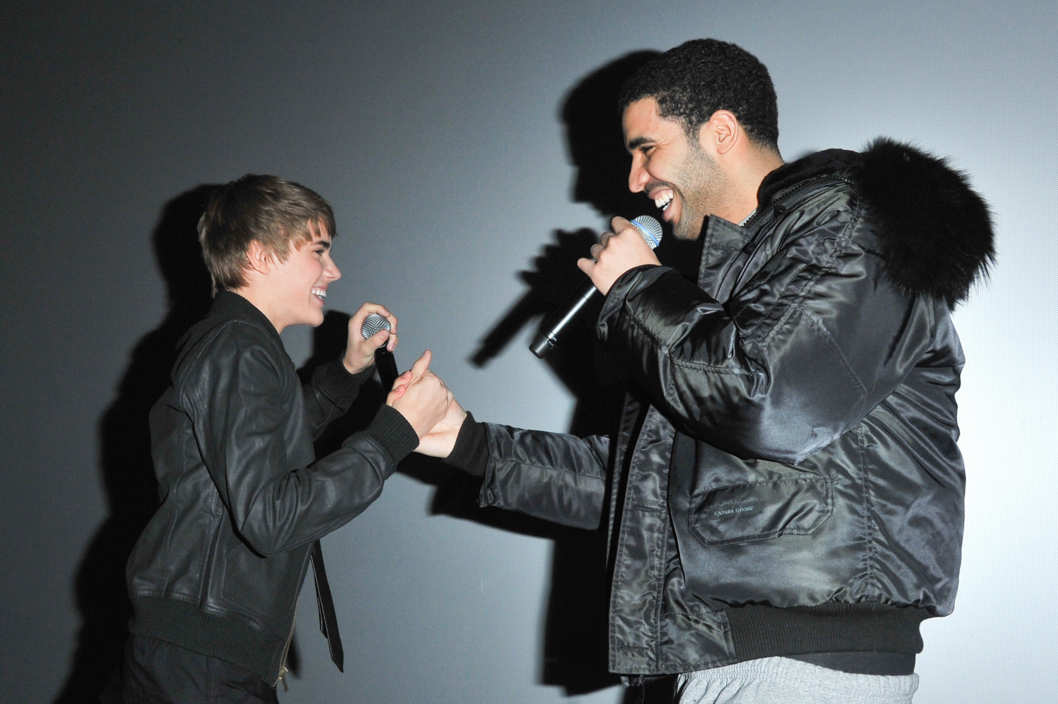 Amid the dance-offs, cross-dressing, and Babyoncé insanity at last night's VMAs, one sullen, bespectacled face stood out in the crowd. What happened to Justin Bieber?! Why did he look so bummed? Lady Gaga's persistent Kenickie impression was perhaps not to everyone's liking, but still: Was it bad enough to inspire this pathetic, puppy-dog face? Vulture thinks not — which is why Justin Bieber's "Trust Issues" remix, which he released on Twitter just a few hours before the VMAs, has us a bit concerned about the Biebs. That Justin would attempt a Drake cover is no real surprise: They're buddies, and Biebs likes rapping so much that he invented an alter ego for the purpose. On "Trust Issues," he wisely leaves the straight rap verse to Drake; instead, Biebs sings the emo parts about ladies and fame and mixing your drink together just so. But the song choice, paired with his sour expression at the VMAs, makes us worry about Bieber and his emotional well-being. Did something happen with Selena? Are the Beliebers finally getting to him? It's unclear, but rest assured that we'll continue to monitor the situation. Two more quick notes: (1) Justin won't sing the word "bitches," and (2) his voice is getting noticeably deeper. Angsty rap covers and the hint of a voice drop? Aw, the Biebs really is growing up.
Justin Bieber Takes on Drake's "Trust Issues" [PopDust]