Kathryn Bigelow Totally Undermining National Security Now
She took a meeting with the administration! They might have told her something!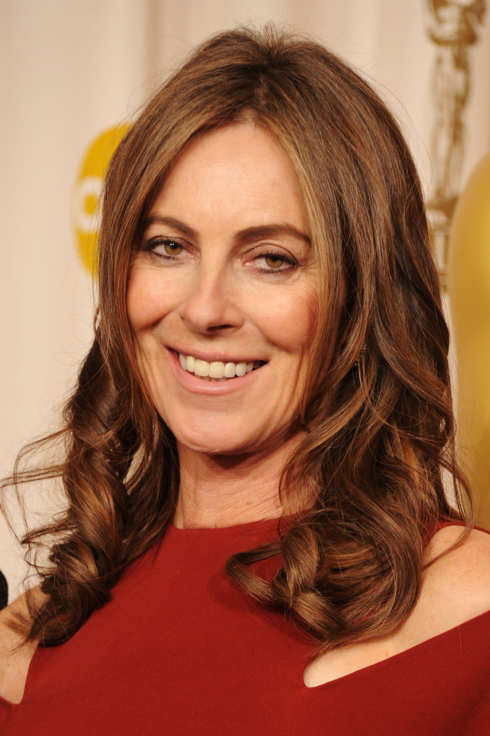 Liberal conspiracy afoot! New York Republican congressman Peter King would like the Pentagon and the CIA to start an investigation into what exactly the Obama administration told director Kathryn Bigelow about Osama bin Laden, while helping her and screenwriter Mark Boal do research for her upcoming film. Bigelow is making a movie being called Killing Bin Laden, about an earlier, unsuccessful military attempt on bin Laden's life. Earlier this week, Maureen Dowd wrote a column that mentioned that Bigelow and Boal had met with administration officials. She wrote, "The moviemakers are getting top-level access to the most classified mission in history" and posited that the movie's release date makes it more or less propaganda: "Just as Obamaland was hoping, the movie is scheduled to open on Oct. 12, 2012 — perfectly timed to give a home-stretch boost to a campaign that has grown tougher."
Representative King did not take this charge lightly and wrote a letter to the Defense Department and CIA lamenting an increase in leaks, and arguing that "this alleged collaboration belies a desire of transparency in favor of a cinematographic view of history." He then asked for an investigation to figure out what exactly the administration said to Bigelow and Boal, because, just maybe, it might have undermined national security to look good in a movie. White House Press Secretary Jay Carney poo-pooed the whole thing saying, "I would hope that as we face the continued threat from terrorism, the House Committee on Homeland Security would have more important topics to discuss than a movie," but obviously Carney is just spinning because everyone knows Democratic administrations take movies, and the people with money who make them, extremely seriously. [Govexec]