Lucy Liu Heading to Southland
She'll play an LAPD officer.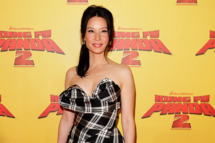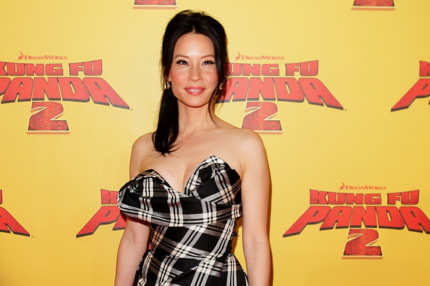 Lucy Liu, police woman. She's heading to the underappreciated Southland next season as a "special guest star," but Heather Locklear–style: She'll appear in every episode, TNT announced today. Liu is great and all, and it's nice to see her on a show that is actually good for a change (Dirty Sexy Money, Cashmere Mafia), but this doesn't absolve TNT of the sin of canceling Men of a Certain Age.