Maya Rudolph Will Have a Bigger Part on Up All Night
NBC rejiggers the plot of the Will Arnett–Christina Applegate sitcom to give Rudolph a better showcase.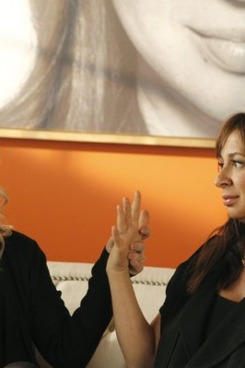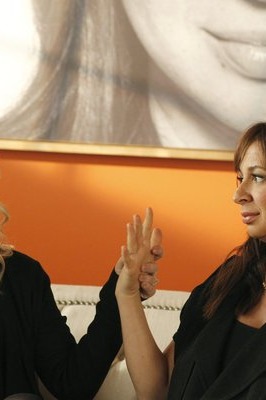 NBC is making a major tweak to its new Will Arnett–Christina Applegate comedy Up All Night. The Lorne Michaels–produced series will still focus on Arnett and Applegate's attempts to transition into parenthood, but instead of having Applegate's character work as a music publicist at a PR agency owned by Maya Rudolph, NBC entertainment chief Bob Greenblatt today told reporters that Rudolph will now be a talk-show host, with Applegate as her producer. In the original version of the pilot, which will now have to undergo some reshoots, Rudolph and Applegate were colleagues and very close friends; now Rudolph will be more essential to the plot. "We felt the PR idea [had been done] and that this would be a better showcase for [Rudolph]," he said. Hopefully this means Rudolph will get to channel her inner Oprah on a weekly basis.