Report: Premiere Date of Real Housewives of Beverly Hills May Be Pushed Back
For at least a week, but maybe longer.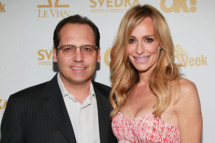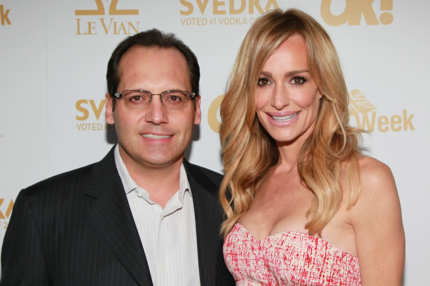 Following The Real Housewives of Beverly Hills castmember Russell Armstrong's suicide, The Hollywood Reporter is reporting* that the series will not premiere on September 5 as scheduled. According to THR, the network has pushed back the second season premiere "at least a week and possibly longer," but has no plans to cancel the season entirely. A whole week: That's surely enough time to asses cast members' grief and figure out what role the show or network might have played in Armstrong's unraveling, right... or not so right? Not so right. [THR] *This post has been corrected to show that Bravo has not officially— or unofficially— announced a premiere date for the series.