New Study Says Spoilers Increase Enjoyment: Does That Ring True?
A new study indicates that you might like something even more after you've been spoiled.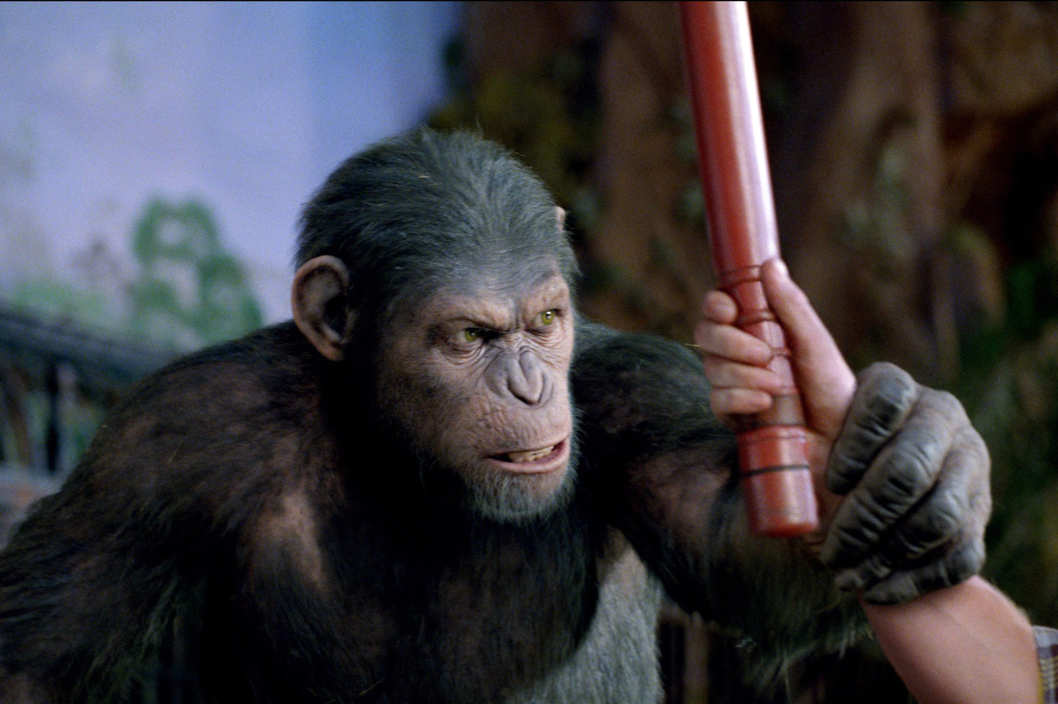 Maybe you haven't caught Rise of the Planet of the Apes yet, but you hear all your friends murmuring "Why Cookie Rocket," and you know it means something, but you don't want that prior knowledge to ruin things for you. Then again, according to a new study that Wired dug up, knowing a spoiler or two in advance might help you enjoy the movie even more. In the experiment cited in the Wired article, several dozen participants read short stories, some of which contained a massive spoiler in the preface or in the middle of the text. Their findings? The readers who got spoiled were more engaged with what they read. So let's open up the study to our Vulture readers: Are you the sort of person who seeks out spoilers about your favorite TV shows and movies? Is that because you find that it adds to the experience? Or do you just hate surprises? Or are you following the Vulture's spoiler statute of limitations? And if you're the kind of person who curses anonymous message-board commenters and Facebook friends who spoiled something important, when you have been spoiled, has it been so bad?