Review The Help in One Sentence
'Help' me 'Help' you.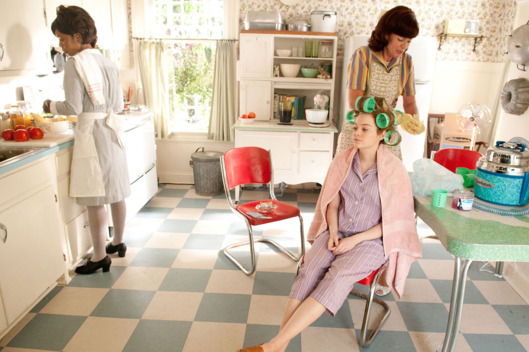 Is The Help racist? Also, is it any good? The movie had a respectable opening weekend, thanks in part to fans of the book, but did it live up to their expectations? Is The Help Emma Stone's movie, or do you agree with New York's David Edelstein that the film belongs to Viola Davis? Bring on the one-sentence reviews.