Tom Waits Is the Same Kind of Bad As You
Listen to the title track off his new album.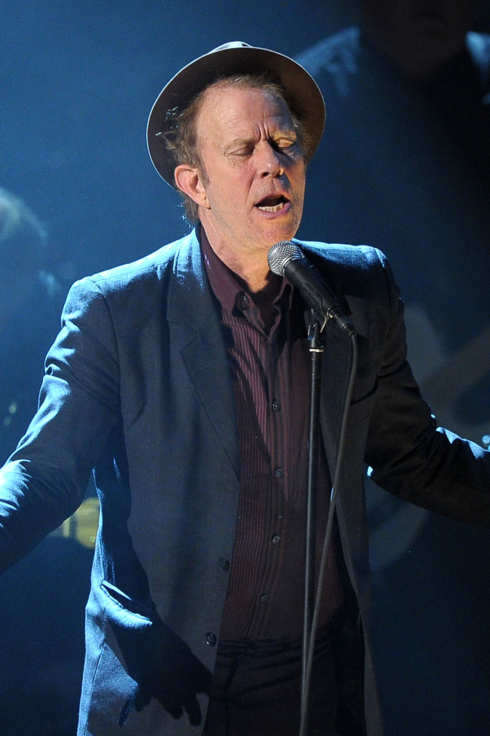 Tom Waits's upcoming album, Bad As Me, doesn't come out until October 25, but he released its title track today and it's everything you'd expect from a Tom Waits song called "Bad As Me," except even more defiant and distinctive and growly. "I'm the blood on the floor / the thunder and the roar," he sings. "You're the same kind of bad as me." Your move, Cookie Monster. Waits was inducted into the Rock and Roll Hall of Fame earlier this year, and into fans' personal halls of fame right around their first adult heartbreak or major loss.
Tom Waits - "Bad As Me" [Stereogum]