Vulture Asks Claire Danes Some Burning Questions About My So-Called Life
Who cares that it was fifteen years ago? Is it Jordan or Brian?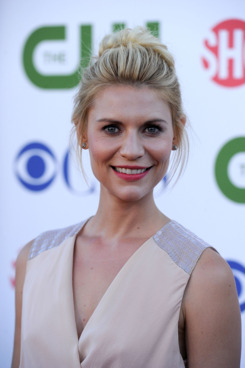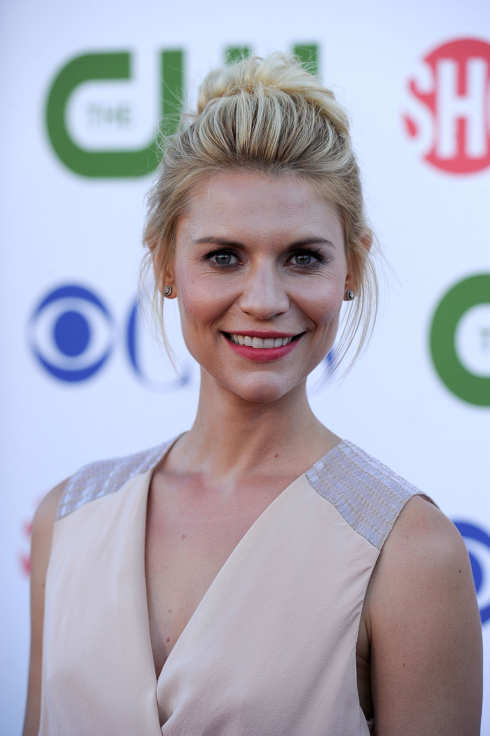 It's been more than fifteen years since My So-Called Life ended its too-brief one-season run on ABC, and yet some of us at Vulture still find ourselves thinking about the show. Particularly when we're at a TV Critics Association panel for Showtime's Homeland, in which MSCL star Claire Danes plays a potentially bi-polar CIA agent convinced returning war hero Damian Lewis has been turned into a terrorist operative. The show looks good and has already generated some positive tweets from critics. But after fielding 30 minutes of show-related questions, we asked Danes if she wouldn't mind answering a couple of burning questions about her first major TV role. Specifically, we wanted to know her take on previous reports that she and her parents asked ABC to pull the plug on MSCL so she could focus on movies, even as producers were trying to keep it alive. Danes said she didn't recall all the details, but "I can't assume responsibility. A 14-year-old is not going to determine the fate of a network show." (This is true: Even if Danes wanted the show to end, ABC easily could've held her to her contract and kept MSCL alive.) Meanwhile, we also asked Danes to resolve the eternal debate over which of Angela Chase's suitors — Brian Krakow or Jordan Catalano — acted like the bigger jerk. Danes offered a very political, and yet wholly believable, response: "I don't think she would've ended up with either," she said. We remain Team Krakow, but welcome dissent.