Showtime Renews The Big C for a Third Season
Cancer jokes for everyone.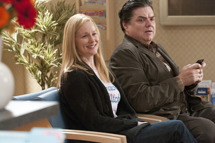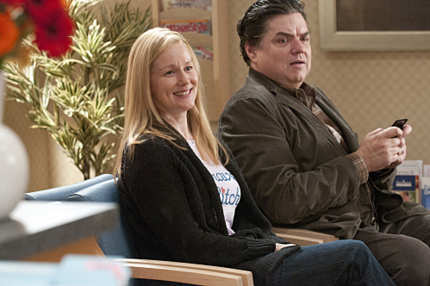 Showtime has renewed The Big C for a ten-episode third season, despite sagging ratings and the fact that the show sometimes seems like it's fighting its audience's desire to enjoy it. You want a show with Laura Linney and Oliver Platt? It's about cancer. You want to see Cynthia Nixon on a more regular basis? Her character will be unbearable. You want to marvel at the dual themes of birth and death? Sorry, the pregnant character is gonna have a miscarriage. Just let us love you, The Big C! Not every single aspect of every single story has to be so brutal.