Blake Shelton's 'Footloose' Cover Is Here
It sounds pleasingly familiar.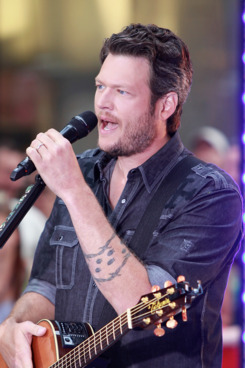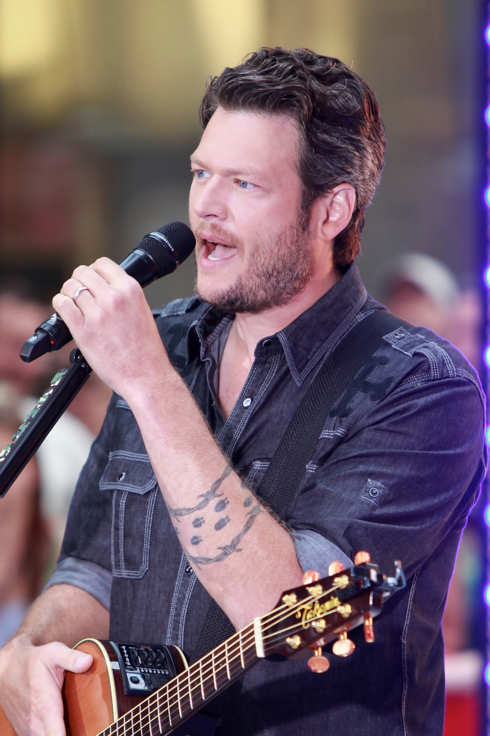 In recent months, as trailers for the Craig Brewer–helmed Footloose have made the rounds, we've heard from a number of disgruntled Kevin Bacon fans, who felt that a reboot would dishonor the original eighties dance classic. But what about the less vocal, but perhaps no less passionate, Kenny Loggins fans, who have had to live in fear of not just a "Footloose" remake, but a country remake, courtesy of Voice judge (and Vulture favorite) Blake Shelton? Well, Logginsheads (Kenny Krazies?), you can rest easy: Shelton's version, currently streaming at the Boot, is so faithful to the original, it could be a karaoke recording (a high-quality, slightly twangy, perfectly performed karaoke recording, to be sure). Explains Shelton himself: "In this instance, you have to remove yourself from it and step into the role of what's best for the movie and that particular scene. There's really only one way to approach it when you think of it that way: a fun, uptempo, catchy version just like Kenny Loggins did." Totally reasonable! And also, hopefully, a good omen for Footloose 2.0 as a whole: the same movie, basically, but with better production values and exotic regional accents. Plus backflips. So many backflips.
Blake Shelton, 'Footloose' — Exclusive Song Premiere [Boot]