Boardwalk Empire, The Good Wife, and Pan Am: How Were Last Night's Season and Series Premieres?
What do you think of the current Sunday lineup?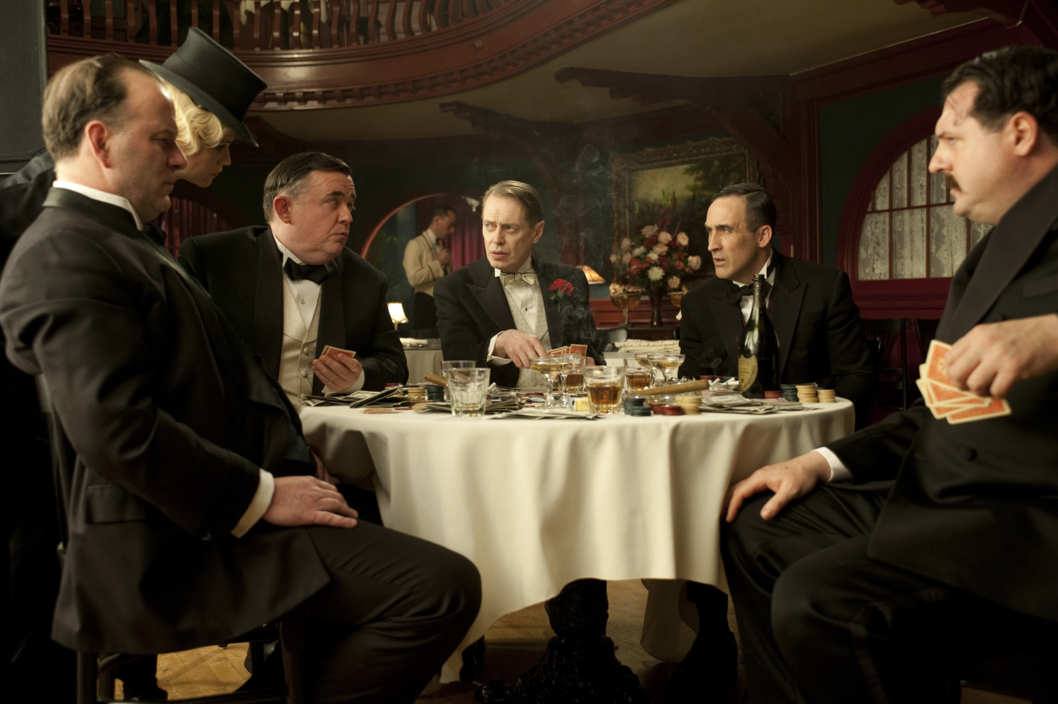 Sunday, Sunday, Sunday. Last night brought the returns of high-end dramas Boardwalk Empire and The Good Wife, plus the series premiere of Pan Am, ABC's ostensible entree into the world of period pieces. Did you watch this fancier fare, or were you watching the 23rd (!) season premiere of The Simpsons? Did Will and Alicia live up to your expectations on The Good Wife? Were Nucky et al. all you wanted them to be on Boardwalk? And were the skies friendly on Pan Am?