How Would You Change the Emmys?
More bits? Fewer musical numbers?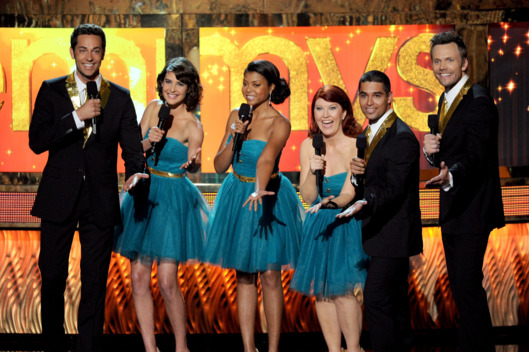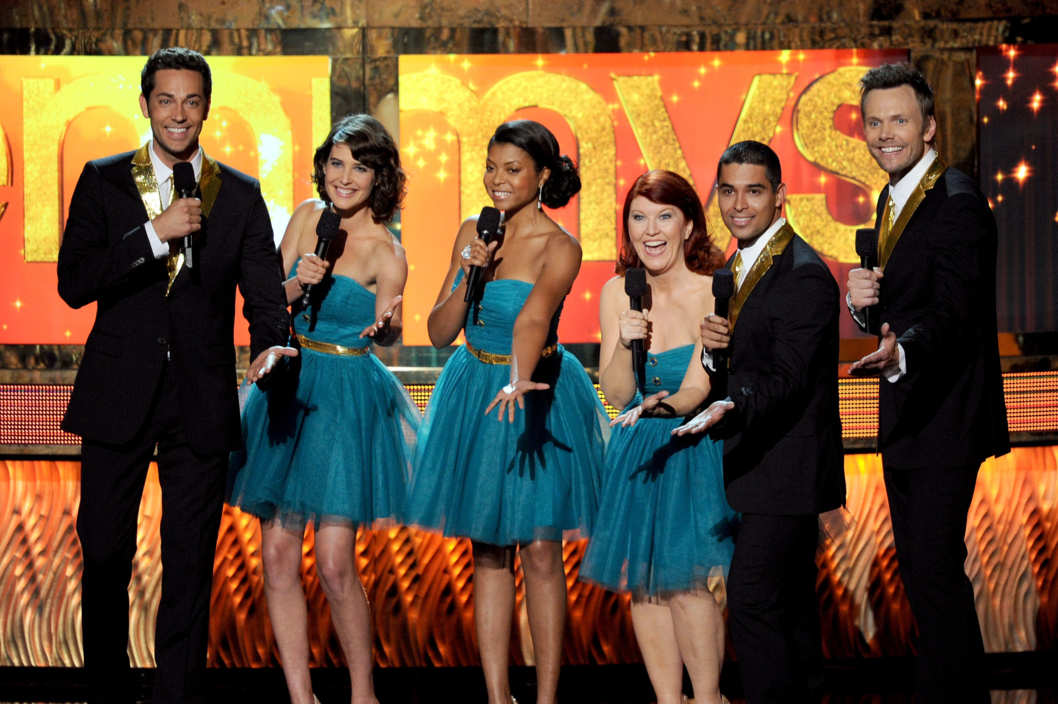 Wave a magic wand over the entire Emmy ceremony: What would you change to make the show better? (Other than eliminating last night's "Emmytones." That's a given — we would all get rid of that.) Would you give the host more to do and cut out some of the presenter shtick? Would you add more goofy moments, like the best comedy actress pageant riff? Cut the mini-series awards? Add animation and reality documentary series to the onscreen slate and move directing awards to the off-screen ceremony? How would you improve the Emmys for next year?