The New Charlie's Angels Finds Its Charlie
Good morning, angels!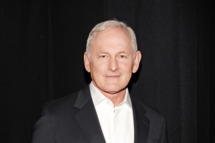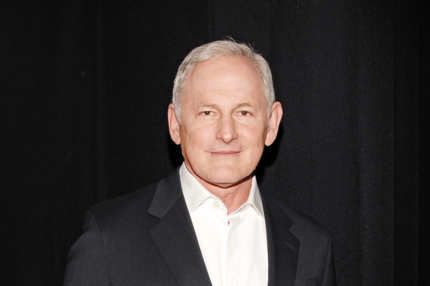 So ABC's reboot of Charlie's Angels debuts tomorrow, and as of this afternoon, the network has yet to announce who will be supplying the voice of Charlie. But the waiting may be over: Vulture has learned that former Alias star Victor Garber is in final talks to supply his vocal chords to the series. No deal is done, but with the pilot airing tomorrow, there's a good chance it will be soon. Originally, Robert Wagner had signed up for the gig, which was first made famous by John Forsythe. He dropped out, however, after the pilot was shot. Since then, we've been hearing all sorts of names mentioned as contenders for the gig, including Patrick Stewart and Julian McMahon. In the end, however, ABC and producer Sony Pictures Television opted with Sydney Bristow's dad. We're cool with that. The network and studio both declined comment.