Drake Is Also a Princess Diana Fan
Hear his two latest songs: "Free Spirit" and "Club Paradise."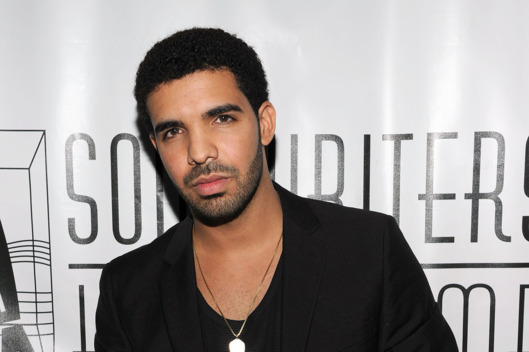 Last week, Drake admitted his sweater obsession to Vulture, estimating that he owns at least a thousand knitwear pieces — if you're counting hoodies, which we do. If that covers his sartorial interests, what else is Drake into when he's not rapping or milk shopping? What feeds his soul? One answer, at least according to his blog: Lady Di. Teasing the release of Take Care, due October 24, the sensitive Canadian posted two new tracks (plus a Waka Flaka remix) over the weekend and accompanying the second, "Free Spirit," is the following quote: "I like to be a free spirit. Some don't like that, but that's the way I am." —Princess Diana. Really! That this quote accompanies a harder, Rick Ross–featuring song about tattooing his name on his lady is perhaps incongruous, but Drake is nothing if not conflicted. Case in point: "Club Paradise," another self-conscious confessional about fame (and strippers: The track is named for a Toronto strip club), with the timely line: "No wonder why I feel awkward at this Fashion Week shit / no wonder why I keep fucking up the double cheek kiss." Sorry, Drake, if we made you feel uncomfortable about the sweaters. Just big fans of your style.
Drake, "Free Spirit" (Featuring Rick Ross)

Drake, "Club Paradise"

Waka Flocka, "Round of Applause" (Featuring Drake)