2011 Emmy Predictions: Who Will Win, Should Win, and Can Be Instantly Ruled Out
'Mad Men,' 'Glee,' Amy Poehler, Steve Buscemi: Whose year is it?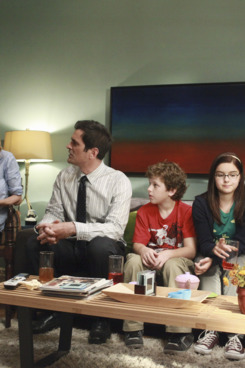 The 2011 Emmys are Sunday, which means it's time for everyone's favorite awards-related activity: predictions! Vulture breaks down the major categories for you, deciding which nominees can be immediately ruled out, who has a fighting chance, whom you should pick for an Emmy pool, and which performers and shows would win in our dream world (no matter how slim their chances are in reality). Will it be Jon Hamm or Steve Buscemi? Amy Poehler or Tina Fey? Peter Dinklage or Alan Cumming? Just how many statuettes will Modern Family walk away with this year? Oh, a whole bunch.