Amanda Seyfried Has Some Great Representation
She's first-billed over Justin Timberlake in his own movie.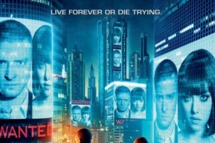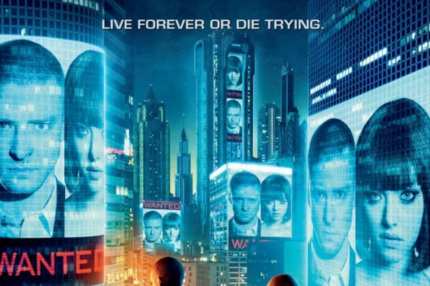 That upcoming Justin Timberlake sci-fi thriller In Time? Turns out, it's more of an Amanda Seyfried sci-fi thriller, if its billing block is to be believed. Forgive us for just now noticing, but on the recently released poster for the October 27 movie, Seyfried's love interest is actually billed before Timberlake both above the title and in the regular billing block — quite an accomplishment, since the extended Comic-Con trailer for the Timberlake vehicle suggests that Seyfried doesn't even factor into the movie until nearly 20 or 30 minutes in. Timberlake did manage to get first billing for his recent romantic comedy with Mila Kunis, Friends With Benefits, but if Kunis is looking for new reps, she knows from whose legal team to poach.