You Can Prank Call Jonah Hill This Weekend If You Want
His number is (917) 409-7838.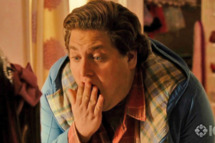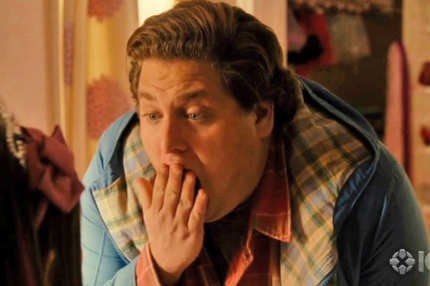 In a marketing ploy very loosely related to The Sitter, his stoner take on Adventures in Babysitting, Jonah Hill will apparently be answering random phone calls from the public this weekend. Theoretically, you could call and ask him to babysit, but Vulture would suggest that you use the opportunity to ask for Jacques, last name Strap, or share some traumatic junior high school anecdotes. (If you choose to drunk dial, please record the call and post it online.) Anyway, the number is (917) 409-7838; get dialing and make us proud.