Michael Imperioli, Adrian Pasdar Join Doug Ellin's 40
It's hard being a 40-year-old rich white guy!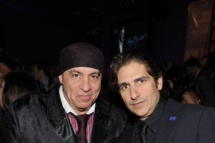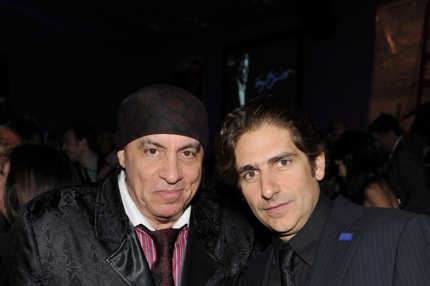 Michael Imperioli and Adrian Pasdar will be joining Ed Burns and Michael Rapaport in Doug Ellin's Entourage follow-up, 40, about a group of childhood friends all turning the big four-o. Imperioli returns to his HBO stomping grounds as a single "hustler" who is always working an angle, and Heroes' Pasdar will play a Wall Street honcho. Rapaport and Burns play married guys dealing with neurosis and disappearing wealth, respectively. This show is going to have so many bro emotions! And it just makes Men of a Certain Age's premature cancellation sting all over again.