N.W.A. Biopic Going Ahead, Possibly Without Director John Singleton
But maybe with Peter Berg!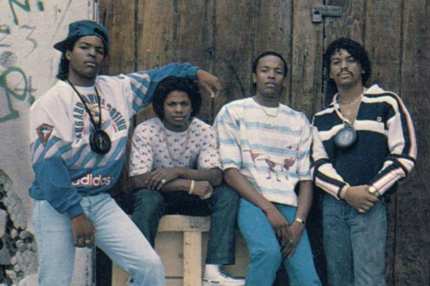 It appears that the N.W.A. biopic Straight Outta Compton is rapidly coalescing — but it may not be with John Singleton directing. Though he recently told the Playlist that he was talking about doing the project with his Boyz n the Hood cohort and N.W.A. alum Ice Cube (who is producing Compton), insiders say that New Line Cinema is focusing on three other directors: Hustle & Flow's Craig Brewer, who's expressed strong interest; Ice Cube's old Friday director, F. Gary Gray; and, intriguingly, Friday Night Lights' Peter Berg. Clear eyes, full hearts ... fuck tha police?