The Anticipation Index: People Prefer to Talk About Future Scares Than This Weekend's Movies
'Paranormal Activity 3' is trumping '50/50' and 'What's Your Number?' in online chatter.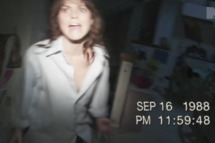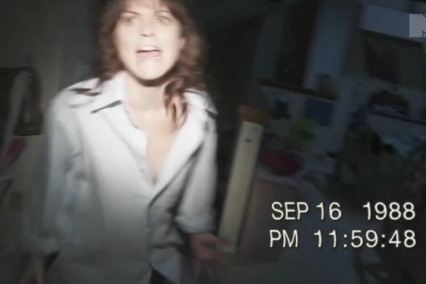 It's not quite October yet, but everybody online is already looking forward to Halloween, according to the Anticipation Index, Vulture's constantly updated ranking of buzz based on Twitter and blog traffic. Paranormal Activity 3 (which comes out October 21) rose to the top spot on the Index yesterday when it released its second trailer. Right behind it at No. 2 is American Horror Story, Ryan Murphy's haunted house drama (premiering October 5), which has been climbing the ranks all week thanks to Fox's aggressive and aggressively creepy marketing. They've both overshadowed this weekend's major movie releases, with cancer comedy 50/50 trailing in third, Anna Faris's What's Your Number? at ninth, and Dream House (which didn't even screen for critics) at thirteenth. It may be a month until Halloween, but people online are clearly clamoring to get spooked.