Was the Finale of Rescue Me Satisfying?
Or was it too little (or too much) too late?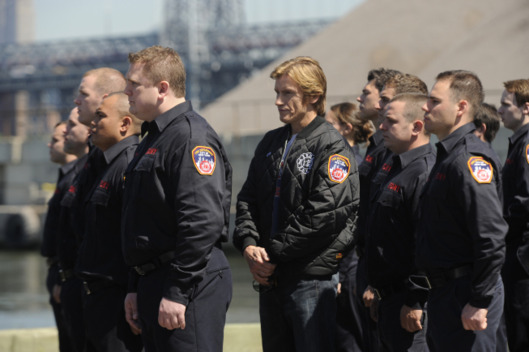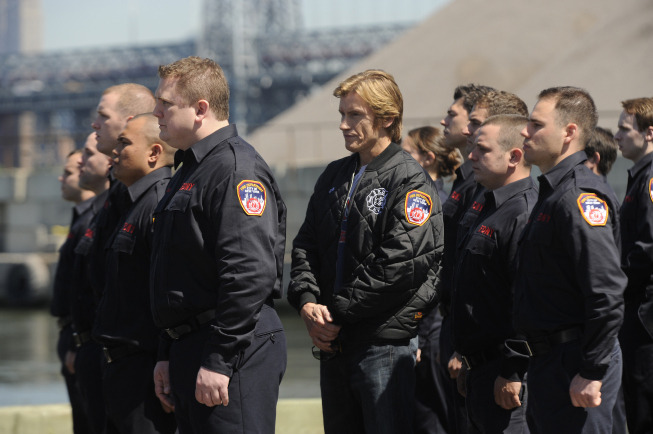 Rescue Me finished its seven-season, 100-episode run last night, and after years of carnage, grief, alcoholism, rape, and dream sequences, the show ended as it had always been: with some nearly perfect emotional notes and some badly executed character arcs. Rescue Me had faded from pop consciousness in its last few seasons, but were you drawn back in by its swan song? Did Lou's death slay you last night, or did the fake-outs about who had survived the warehouse fire just irritate you? Given Rescue Me's crummy track record for writing female characters, was Janet's reversal last night just par for the course, or did it sell her character out all over again? The show has had some gut-punching high points, but was last night's finale one of them?