Terra Nova's Ratings Not As High as Fox Might Have Hoped
9 million people tuned in for the expensive dinosaurs.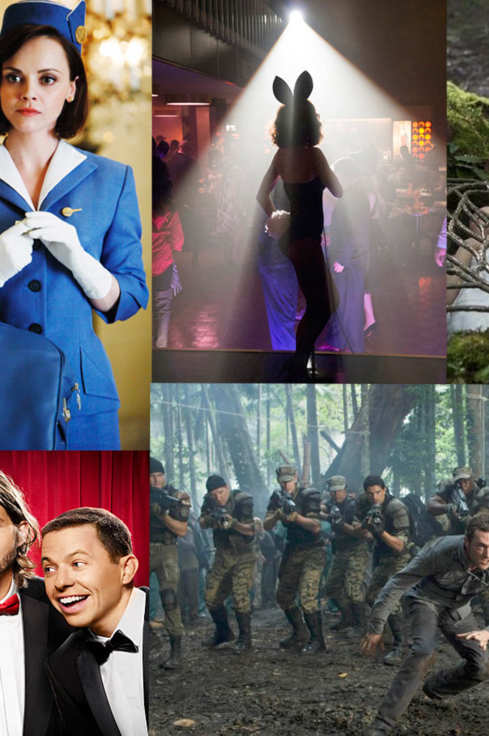 After numerous production delays, an initial investment of tens of millions of dollars and a relentless marketing campaign, Fox's prehistoric drama debuted Monday to an audience that were dino-lite. Per preliminary Nielsen data from Fox, the two-hour drama for the family drama averaged 9 million viewers and a 3.0 rating with chompers under 50. On the positive tip, that's about double what Fox drew with the nearly as hyped (albeit far less expensive) Lone Star, which debuted (and died) on Monday night a year ago this month. Compared to expectations, the number, much like last week's bow of The X Factor, has to be considered a disappointment: ABC's Revenge and Pan Am, along with CBS's Person of Interest, all earned higher premiere week ratings among new dramas (though all four had the benefit of strong lead-ins from established shows, while TN had to self-start). More ratings to come, including another massive tune-in for Two and a Half Men (though it was down more than 30 percent, unsurprisingly, from last week) and very weak tune-in for episode two of The Playboy Club.