This Weekend's Concerts, From Nas to Girls
Plus: pretty much every other band, ever!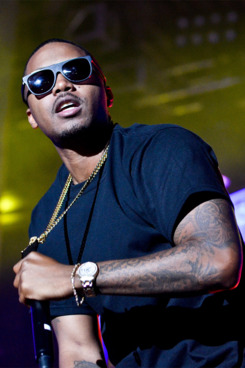 The long weekend brought about a longer-than-usual edition of our weekly Out on the Weekend slideshow, wherein the likes of Girls, Joanna Newsom, and the guitar-noise-loving Male Bonding mingle with Nas, Ghostface Killah, and Mobb Deep. Also on deck: Zola Jesus, Guided by Voices, Arcade Fire, the Rapture, the two-time Mercury Prize–winning PJ Harvey, and pretty much every other musical act that managed to get into a festival over the weekend. Check it all out!