The Five Biggest Risks of the New Fall TV Season
Spending millions on the dinosaurs of 'Terra Nova' and tempting 'Mad Men' comparisons, for example.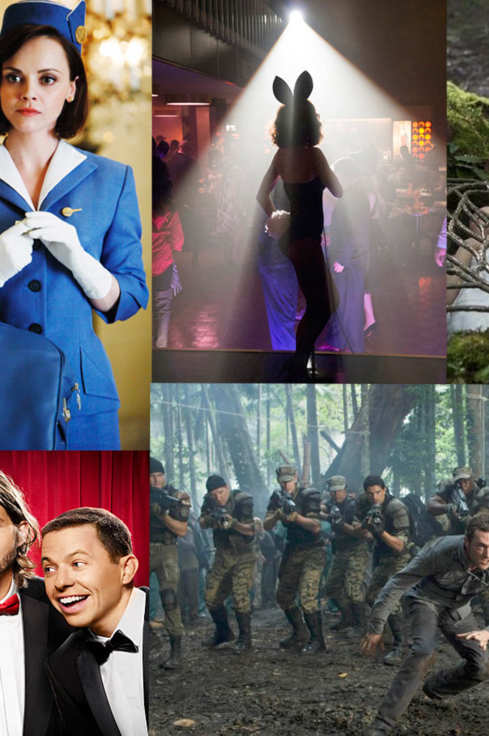 Every new scripted show is an expensive roll of the dice, but on TV, not all risks are created equal. For example, nobody on CBS is gonna get in trouble for daring to put a crime procedural produced by J.J. Abrams (Person of Interest) in the longtime slot of CSI. By contrast, it takes a certain size pair of cojones to soak around $20 million into one two-hour pilot for a show about dinosaurs and time travelers, or to decide that what Americans really want to see is an hour featuring Snow White and Pinocchio as workplace colleagues. Here are the five shows (four new and one returning) that are this season's biggest gambles.