What Did You Think of Up All Night and Free Agents?
What did you think of the new NBC comedies?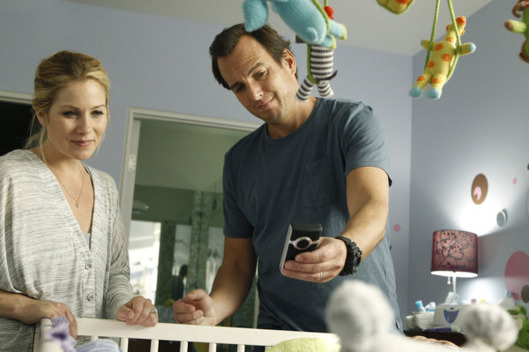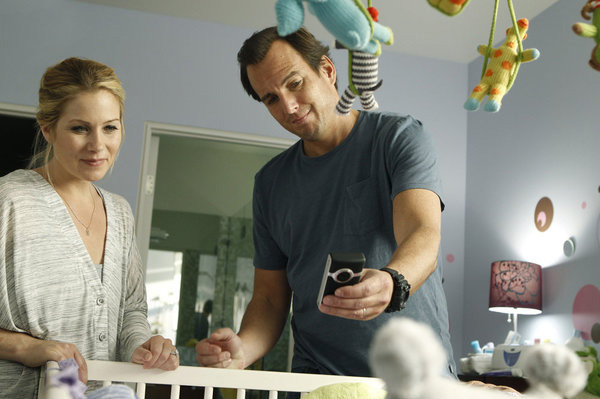 Two of NBC's new single-camera comedies debuted last night: the Christina Applegate, Will Arnett, and Maya Rudolph parenting comedy Up All Night, and Free Agents, starring Hank Azaria. Did you watch? Did either tickle your fancy? Are you sagely sanguine about comedy pilots, given that even really terrific shows often start off a little janky? Or did the shows turn you off completely? Up All Night had better buzz over the summer, but did that translate into a better show? Let 'er rip: What did you think of last night's new shows?