Vulture Contest: Win a Pearl Jam 20 Poster, Signed by the Band and Cameron Crowe
Plus, the soundtrack!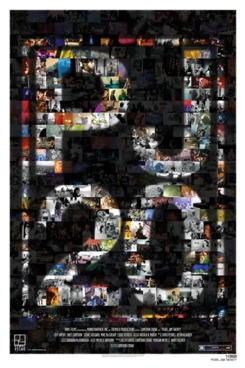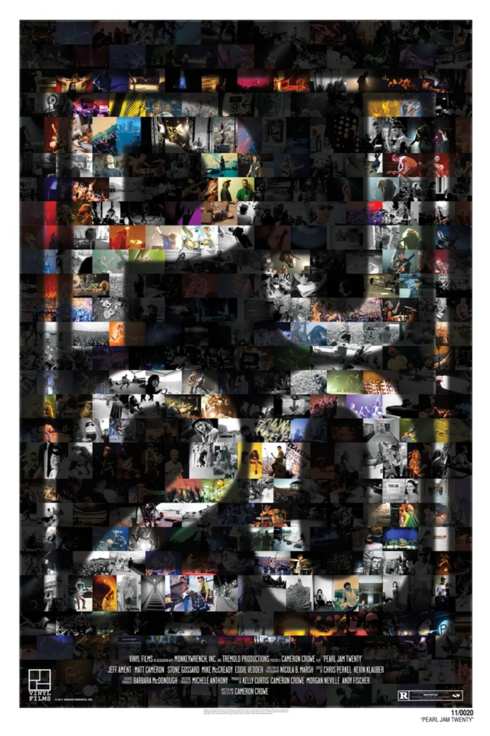 Cameron Crowe's Pearl Jam 20 begins a weeklong run in select cities tonight. In honor of the film (and the fact that Eddie Vedder has been singing to us for two decades), Vulture is giving away two movie posters signed by Crowe and the band, as well as a copy of the soundtrack. (Our first-place winner will receive a poster and soundtrack; the runner-up will get a poster.) To enter, write a haiku — that's five, seven, and five syllables per line — about your favorite Pearl Jam album, and submit it in the comments below by 9 a.m. on Monday, September 26. Check back the following day when we announce our winners. Update: The contest is closed! We'll announce our winners soon.