ABC's Once Has a Second Good Week in the Ratings
But 'Allen Gregory' bombs.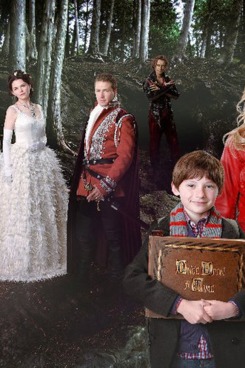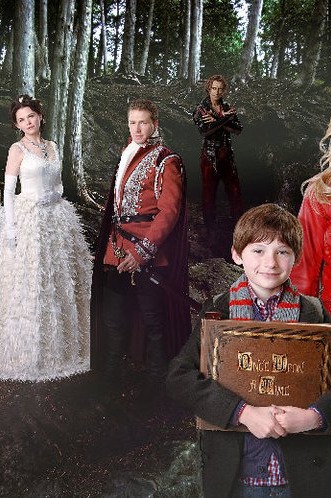 Jiminy Cricket, ABC's got itself a hit. The network's Once Upon a Time turned in a fairy-tale Nielsen performance in its second week, attracting 11.6 million viewers and averaging a 3.9 rating among viewers under 50. While down about 10 percent from last week's overall tune-in of 12.8 million, it matches the show's demo debut. Even more impressively, Once beat series programming on both CBS and Fox in the 8 p.m. hour, and added viewers throughout its broadcast. (It's turning out to be a good fall for fantasy on TV: NBC's Grimm did reasonably well in its first outing Friday.) Meanwhile, the news wasn't so great for Fox's new Jonah Hill–bred toon Allen Gregory: It drew just 4.7 million viewers in its first outing Sunday, down from the 8 million who watched The Simpsons Treehouse of Horror MCMXII at 8 p.m. It suffered a similar 40 percent decline among adults 18 to 49 as well. Good thing Fox has more Bob's Burgers on the grill!