Can You Spot All of American Horror Story's Cinematic Homages?
There were a ton of references to other horror movies.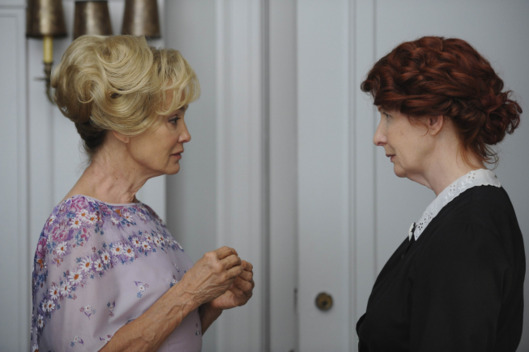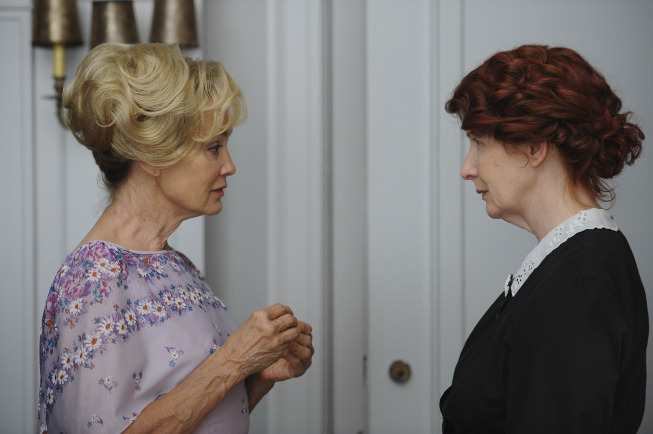 American Horror Story isn't shy about its influences: A stabbing murder in the upcoming second episode is scored to — you guessed it — the shrieking strings that accompanied Marion Crane's stabbing in Psycho. Still, nothing tops last night's pilot episode for the sheer volume of cinematic pastiche on display. Here are a couple of the mix-and-match horror-movie references we noticed (with a little bit of Tarantino thrown in for good measure). Did you catch any more?
Potentially demonic rape resulting in pregnancy: Rosemary's Baby