Hulu Is Also Making a Play for the Arrested Development Mini-series
'AD' clips, episodes, and outtakes have been streamed 100 million times on the site.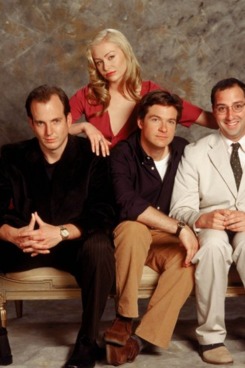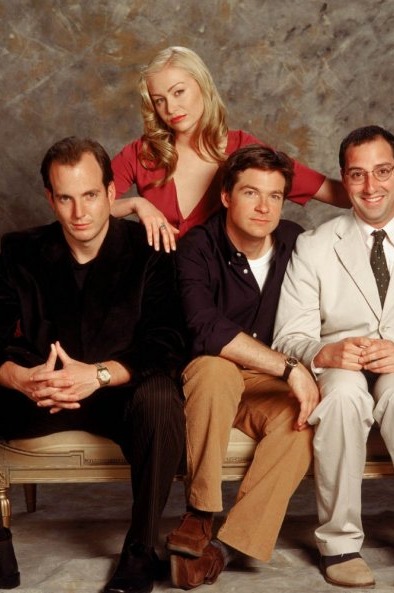 In a move to outflank fierce rival Netflix, Hulu has jumped into the bidding war to exclusively distribute a new batch of Arrested Development episodes, greatly increasing the chances of a Bluth family reunion. On Sunday, AD creator Mitch Hurwitz told a crowd of assembled fans at the New Yorker Festival that he and producer Ron Howard were planning "to do a limited-run series" that would set up an Arrested Development movie. It was later reported that pay cable network Showtime and online streaming service Netflix were interested, but insiders familiar with the situation tell Vulture that, upon hearing of this plan, Hulu contacted Team Hurwitz (and soon after, AD co-producer 20th Century Fox Television) about making a play for the TV component.
While the mini-series would be co-produced by 20th, it won't end up on a sister network. Industry insiders say it's unlikely that the reboot would end up on Fox for a variety of reasons (like the difficulties of finding space on its high-rated schedule for a limited-run series that has no chance of continuing), while a well-placed source at FX says there have been no conversations there about taking it on, owing to its high cost per episode and limited run. But while the show was costing $2 million an episode back in its original run, this production won't be as pricey: Hurwitz explained that each episode would focus on one character, setting up their individual story lines for the movie. Therefore, stars like Jason Bateman, Will Arnett, and Michael Cera (whose salaries have gone up since the show) won't have to be paid for a whole series. Plus, Hurwitz seems to envision that the project would only work as a mini-series and a movie; since they would be shot together, much of the physical production costs would be split between whoever gets the TV show and the movie studio. (additional reporting by Josef Adalian)