Ben Folds Walks Us Through the Highs and Lows of His Career
From hip to backlash to not giving a damn.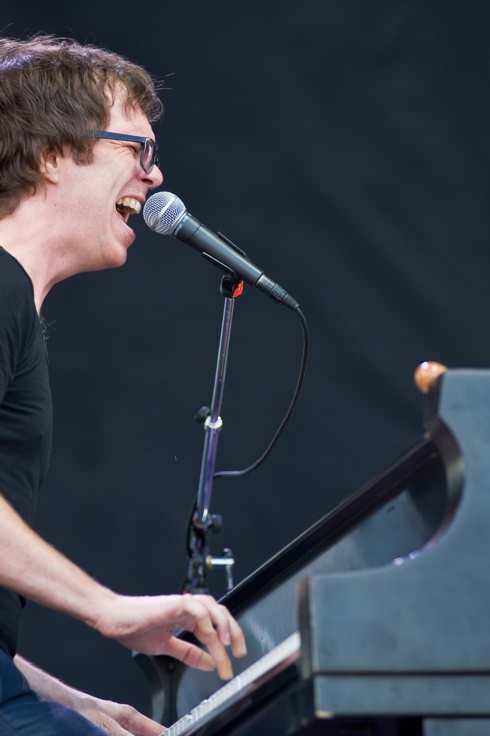 In the mid-nineties, Ben Folds broke through (with his original trio, the Ben Folds Five) as a hyperliterate, smirky songwriter and pianist, and he has ended up a prolific, diverse solo artist and producer with a reality-TV a cappella judging gig. And in between all that he's experienced mainstream success, inevitable backlash, and alternating odd and respectful looks for his choice of collaborators, from William Shatner to Nick Hornby. Folds has just released a three-CD career retrospective, The Best Imitation of Myself, so we decided to ask the always unfiltered Folds to track the highs and lows of his career.
Related: Switcheroo: Nick Hornby Picks His Favorite Music, and Ben Folds Picks His Favorite Books
Watch Bob Saget and Ben Folds Sing a Dr. Dre Duet