At the Iceland Airwaves Music Fest, Björk Proves to Be the Next Björk
With over 160 Icelandic acts playing, only the reigning national pixie superstar surprised.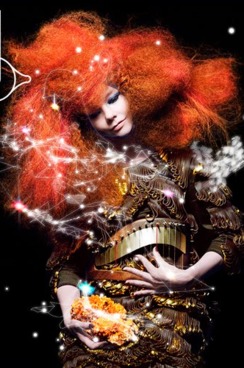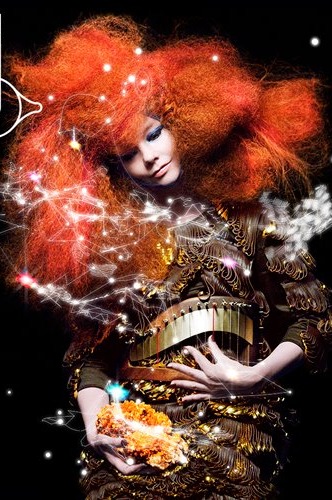 Last weekend I flew to Reykjavik for Iceland Airwaves, a twelve-year-old music festival that's a fifth the size of this week's CMJ. While there, I asked every native Icelander I met why their island nation of 320,000 has perhaps the world's highest bands-per-capita index. "The weather is so terrible," they'd invariably say, "there's nothing to do." (This meteorological observation was confirmed immediately upon arrival.) But these locals usually added another causal phenomenon: "Everything changed after Björk." These explanations both reassured me, as I'd traveled to Iceland on the brink of its bleak winter darkness mainly to see Björk, and not the other 250 bands that were playing.
*This post has been corrected to clarify details about the band Lay Low.