How to Make It in America's Bryan Greenberg on His Real-Life Hustle and VIP Treatment
"It's not because I am a nice guy that I am getting free drinks and getting into the cool places ... I get what's going on."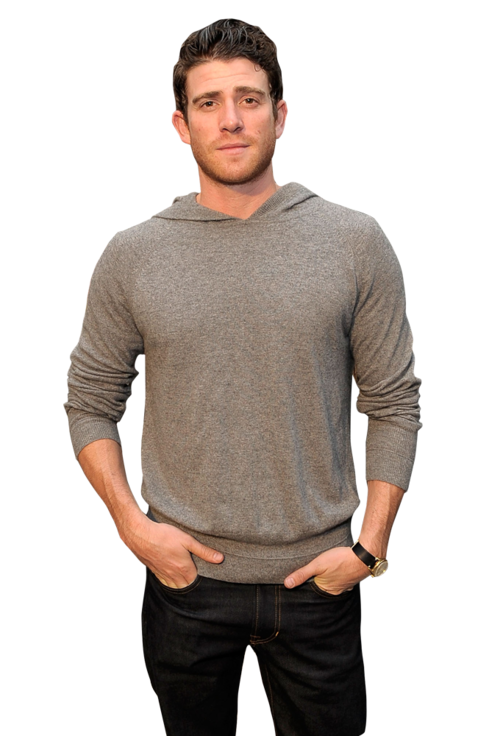 Before Bryan Greenberg played Ben Epstein, a New York City skater kid hustling to start his own T-shirt and denim line with his best friend (Victor Rasuk), on HBO's How to Make It in America, he was doing his version of that professional climb in acting. It's been over ten years since Greenberg, 33, graduated from NYU and started getting small-ish parts in TV and film. His most recognizable film role to date was probably playing Meryl Streep's son and the much-younger love interest of Streep's therapy patient, Uma Thurman, in 2005's Prime. On TV, he had a recurring guest role on One Tree Hill, and starred in a short-lived improvised HBO series about struggling actors, Unscripted, produced by George Clooney, Steven Soderbergh, and Grant Heslov. In How to Make It's second season, which aired the second episode of its eight-episode run on Sunday, Ben and Victor have finally launched their clothing line, Crisp, with the help, and sometimes hindrance, of Victor's Rasta Monsta–pushing uncle, played by Luis Guzmán. Just before the season premiere, we sat down to eat with Greenberg. Right before that, he and Rasuk had spoken on a panel at the Apple Store Soho where one of the audience members asked the following question: "(a) Was the show based on any particular designers? And (b) Would Ben and Victor accept these two shirts from my brand? 13 Majors, y'all! 13 Majors!" Greenberg gave the man a round of applause and accepted the gift: "Can't knock the hustle."
Related: Lessons on How to Make It in America From How to Make It in America
Luis Guzmán on Being 'the Puerto Rican Land Baron of Vermont'